Smart Fingerprint Door Lock Keyless Anti-Theft Security Rechargeable Padlock
Why buy?
Description:
Your days of forgetting your keys are over! From today on, you won't need any keys or passwords for your lock. This padlock lets you use your finger as your key and instantly opens from the touch of it without having to worry about your old keys. The Smart Lock is a modern, technologic padlock that is both fast reacting and stylish. It lets you register up to 10 different fingerprints and is water-resistant.
Specifications:
1. Fingerprint Unlock, your fingers unlock everything.
2. 0.5s speed recognition, 360° arbitrary angle biometricrecognition, induction rate ≤0.5s
3. Durable structure, zinc alloy and splash proof lock body protects your assets against thieves.
4. Portable, small size and light weight.
5. Family and friend share, up to 10 groups fingerprint can be stored to unlock.
6. Rechargeable lithium battery, no need to buy extra battery.
7. Safe and secure, O10 will remain locked even run out of power.
8. Low Power Alert and quick charge technology.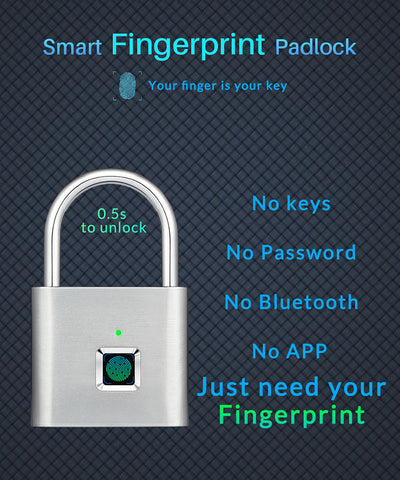 Smart Fingerprint Padlock
Your Fingerprint is your key, just 1 second to unlock, and you can save up to 10
fingerprints total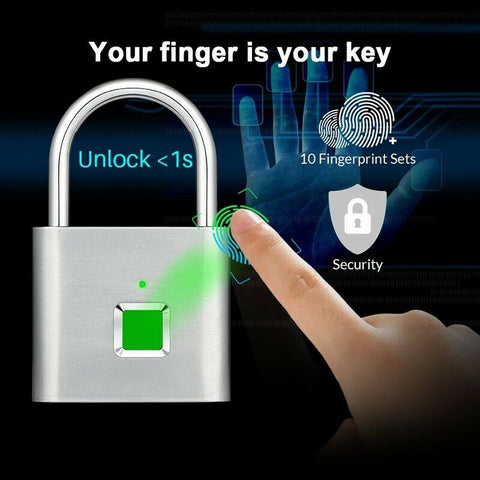 USB Charging/3.7V Lithium Battery
Electronic smart fingerprint padlock will max last half a year after fulling charge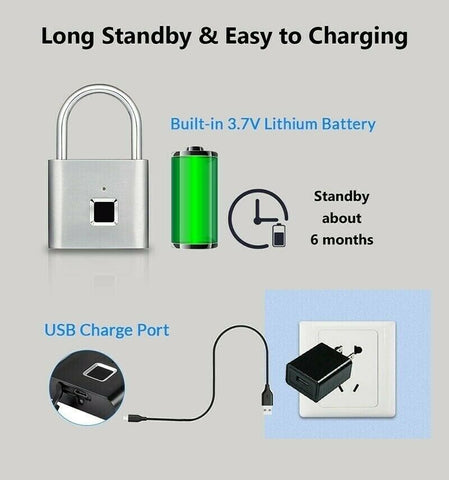 Low Voltage Reminder
When the voltage is low, the padlock will reminder you to charge.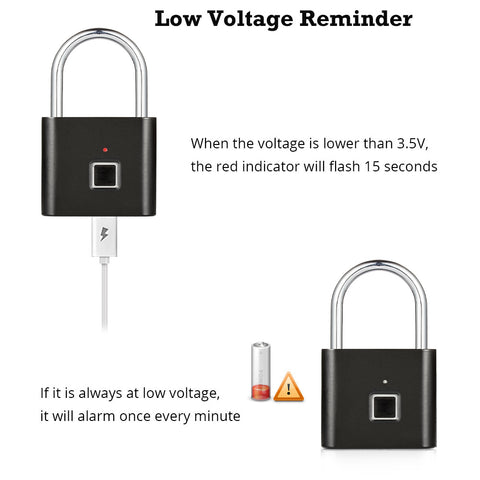 Security Lock for Locker
Smart lock are made of aluminum alloy metal body and stainless steel shackle for superior cut resistance
. High toughness steel wire, seamless joint is great for anti-thief, anti-dust and anti-erosion.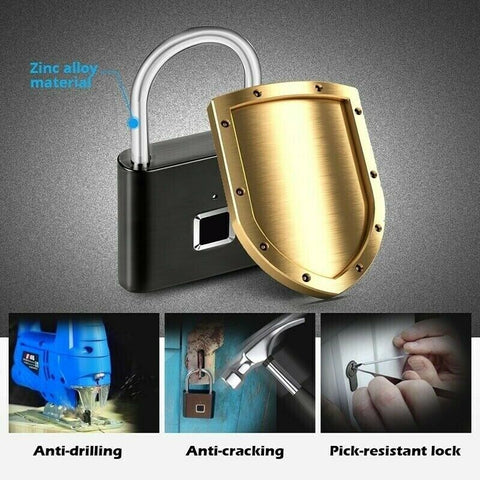 Wide Application & Easy to Carry
You can use at home, outdoor, in office. Suitable for suitcases, golf bags, handbags, school lockers, furniture, wardrobes, bicycle and other goods that you want to protect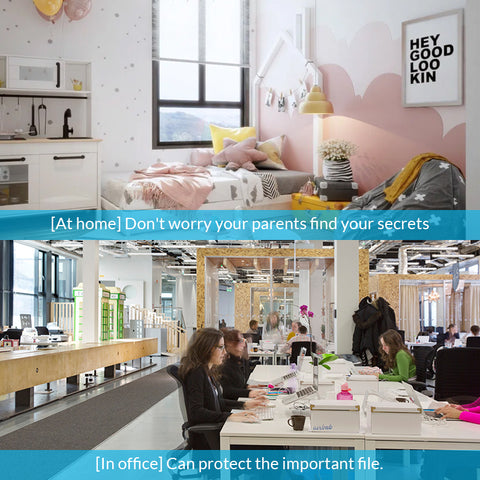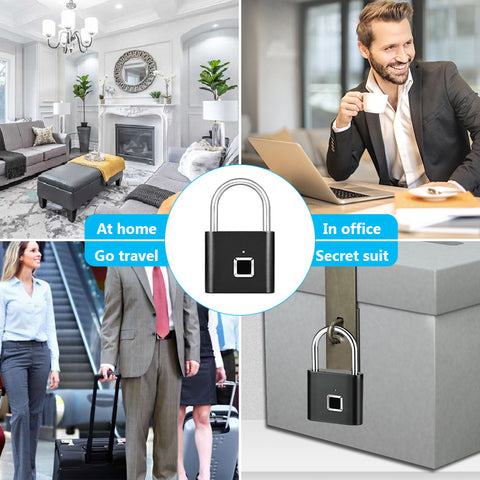 Fingerprint padlock
Opens everytime for any person. :(